Welcome Guest.
Not a member yet? Why not sign up today and start posting on our forums.
Change Log 1.1
Web:
- Added ability to put reactions onto posts.
- Added ability for users to upload images to their forum posts and signatures from their own pc rather than having to upload it elsewhere first.
- 
More Changes to come.
Server:
NIL
-Human Mine detector 
-Website Developer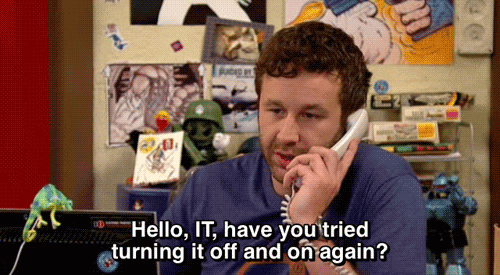 2
1
Users browsing this thread:
1 Guest(s)